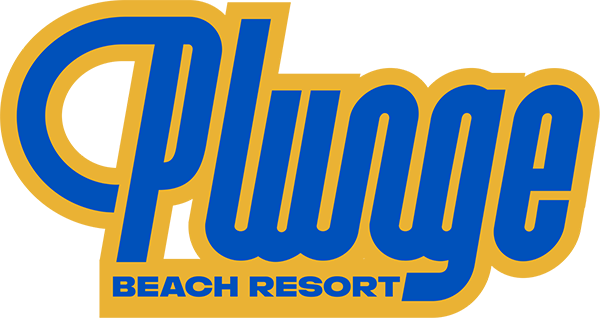 Building an audience of like-minded folks is a top priority for 163-key Plunge Beach Resort. After all, as an independent hotel set in the lesser-known market of Lauderdale-by-the-Sea, the property would be remiss to rely on marketing efforts from the municipalities of Fort Lauderdale and Miami alone.
It's sleek, surf-inspired design, and edgy restaurants make it an unexpected gem in its neighborhood, and while the resort provides the unique experience its guests seek out, it's not in an obvious location where those specific planners tend to search.
With this in mind, the team at Plunge Beach Resort knew an owned audience opens up the opportunity to have better, more authentic conversations with future travelers, and to key in on a right-fit demographic for their hip beachfront hotel.
In doing so, the property is able to win over travelers with a higher return on investment than through traditional marketing alone.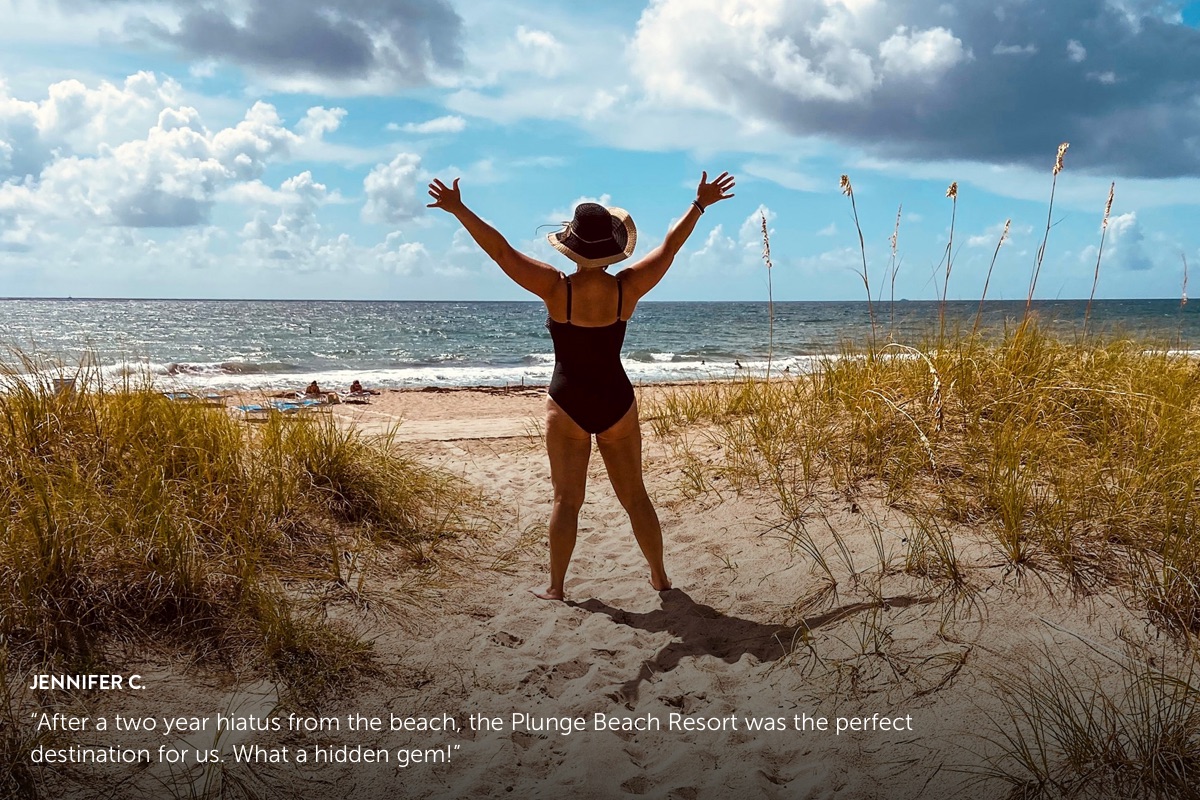 Advocacy in the dreaming phase
Our team at Flip.to initially worked with Plunge Beach Resort to build and grow their audience through Advocacy. There, the resort is introduced to friends and family of their guests, which are a perfect demographic to consistently fill their marketing funnel.
Advocacy reaches the traveler at their point of inspiration, and opens a dialogue with the resort that's nurtured by the platform to help these warm leads convert.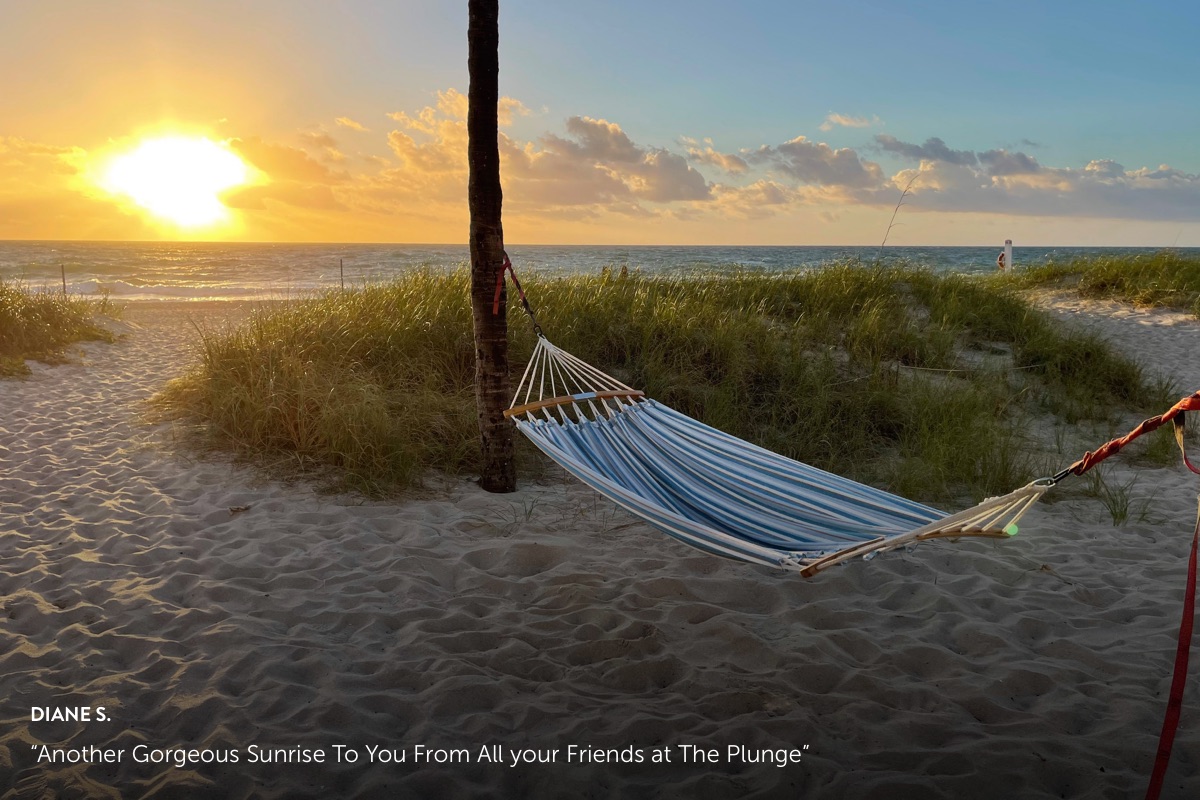 Discovery in the planning phase
Halfway through this year, the resort also began sparking conversations with travelers in another phase of the traveler journey—the planning phase. By switching on Discovery, Plunge Beach Resort aims to learn more about visitors who land on their site, ready to plan a trip.
Discovery unveils planners deciding where to go next, learns their intent and booking time-frame, and re-engages that traveler along their decision-making journey to help win them over for Plunge Beach.
In fact, whether that window is near-term or farther out, the platform helps the property re-engage at the appropriate time and with the right message to convert, all based on their intent. And it even helps extend a guest's stay.
The results
Both parts of the Flip.to platform are performing swimmingly (pun intended!) for Plunge Beach, leading to a 137X return on investment. While the numbers speak for themselves, the biggest takeaway is that better conversations with travelers lead to better business for our partners.