Choice Hotels brings access to the Flip.to marketing platform to its U.S. hotels across 13 brands
---

Orlando, FL and Rockville, MD | August 3, 2023 — Flip.to, the marketing platform that helps reach, inspire, and win over travelers, is excited to announce it is now a Choice Hotels® Qualified Vendor (QV). The development lets Choice's portfolio of legacy brands in the U.S. tap Flip.to to drive direct channel growth and convert LTR to revenue growth with impact tracked to reservations and in real time.
"We're aimed at reimagining travel marketing. Inspiration is at the core of everything we build, and that's something that resonates with Choice Hotels." shared Jessica Bush Aslanian, VP, Commercial for Flip.to. "That's because by getting into meaningful conversations with potential travelers around their interests, ultimately brands can better acquire guests. And since we track directly to revenue, it's both entirely new and measurably impactful—a win-win."
The big goal is to increase profitability by converting audiences across the traveler journey. In the dreaming phase, hotels start by reaching and inspiring a right-fit audience with the help of past guests. And in the planning phase, properties spark conversations with travelers deciding where to go next to increase conversion.
For Choice franchises who want to start reaching millions of dreamers, with the goal of driving double-digit conversion increases of planners in ways that are great for both brand and travelers, learn more about Flip.to at http://flip.to, or reach out directly to Flip.to at choicesupport@flip.to.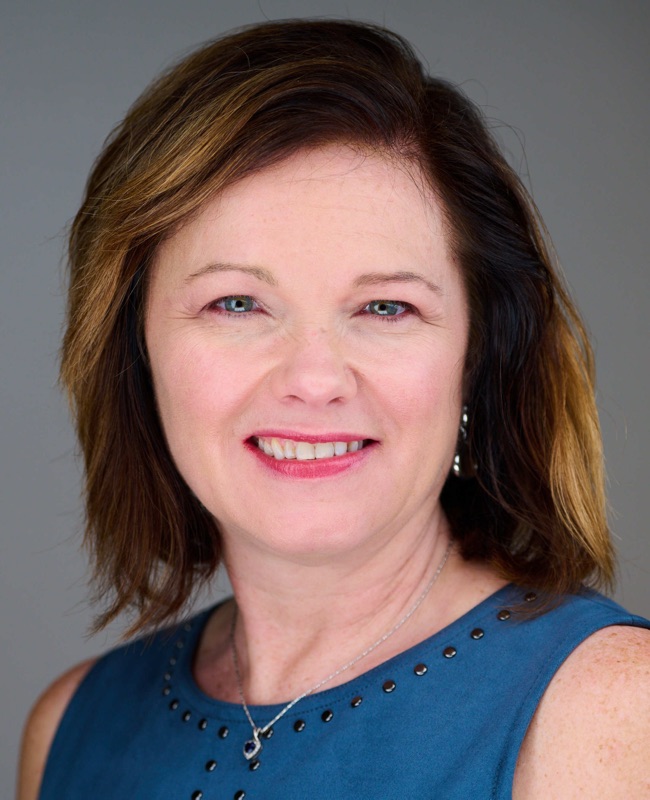 CONTACT
Jessica Bush Aslanian
VP, Commercial, Flip.to
jaslanian@flip.to
---
About Flip.to | Flip.to is a marketing platform that helps reach, inspire, and win over travelers with a reimagined approach that's centered on authenticity and trust.
From inspiring a massive, new, right-fit audience with the help of past travelers, to sparking conversations with planners deciding where to go next—Flip.to's out-of-the-box platform inspires growth, increases conversion, and tracks impact directly to revenue, all in real-time—and that's just the start.
To learn more and start a conversation, visit https://flip.to/